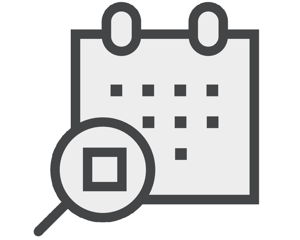 CALENDAR TRACK
Make reports from your calendar
Calendar Track reads from your calendar notes, and calculates totals so you can track mileage, hours, expenses, etc. So simple and so flexible.
[App Store] iOS Only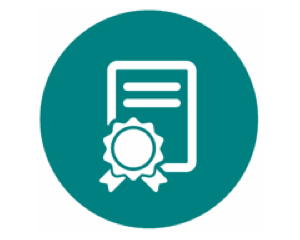 TRACK YOUR CERTS
Track certs, CE's, training hours
With Track Your Certs all your certifications and training sheets are in one convenient place, and you can export a report any time you need one. Never forget when something expires, and keep track of your hours toward your renewals.